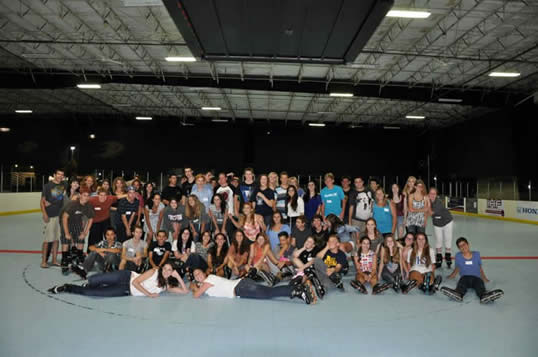 Jewbilation brings Jewish teens from across Orange County together for an unforgettable evening! Past programs have included a trip to Knott's Berry Farm, an evening of bowling and laser tag, a comedy club and more! Each Saturday night social event is open to all Jewish, high school-aged teens!
It's our FINAL Jewbilation of the year!!!!
When: Saturday, April 12th, 7-10 PM
Where: The Rinks, Anaheim Ice: 300 west Lincoln Ave, Anaheim 92805
Cost: $25 With RSVP or $30 at the door.
*If you have the Jewbilation pre-pay package, please RSVP!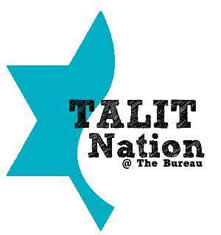 Please note, our May 3rd Jewbilation has been moved up to April 12th. This will be our FINAL Jewbilation of the 5774 programming year!
Join us next year for our Jewbilations:
October 18th, January 24th and May 2nd!!!